Emonio Energy management Software
Analyse

Your Measured Data
In our analysis software pro.emonio, all your measured data is collected and graphically displayed. It doesn't matter how many Emonio P3 energy measuring devices you are using - by creating projects and assigning your power measuring devices to these projects, you always have an overview.
The analysis software pro.emonio.de includes:
Graphic display of high-resolution measurement data (e.g. on a second basis)
Quarter hour, daily, weekly, monthly and yearly values
Stepless selection of the displayed time interval (with zoom function)
Selection of different diagram types (bar, pie or line diagram) depending on the question
Representation of electrical current, voltage and power (reactive, active and apparent power)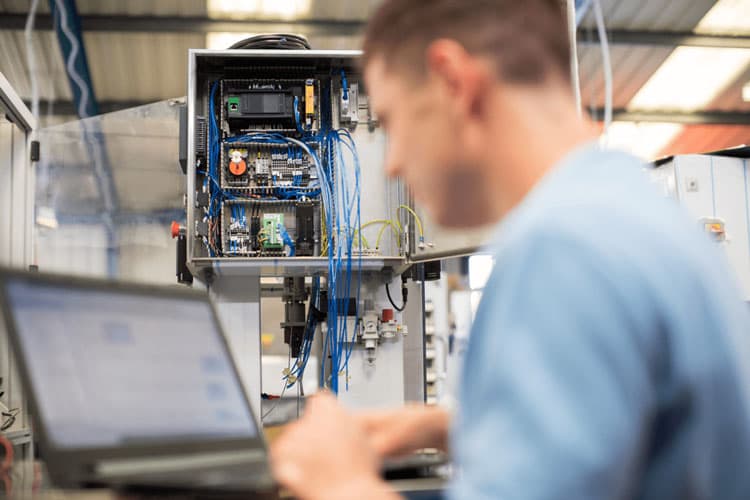 Data transmission locally or via internet
You can load the measured data on site as a CSV file onto your tablet or notebook or via the Internet directly into the analysis platform pro.emonio.de. The CSV data is available as a quarter-hour setting in the same format as the quarter-hour values from the energy supply companies for load profile customers. So you can process them as usual. And even with a power consumption of less than 100,000 kWh per year, you can reliably measure the energy consumption with the Emonio P3.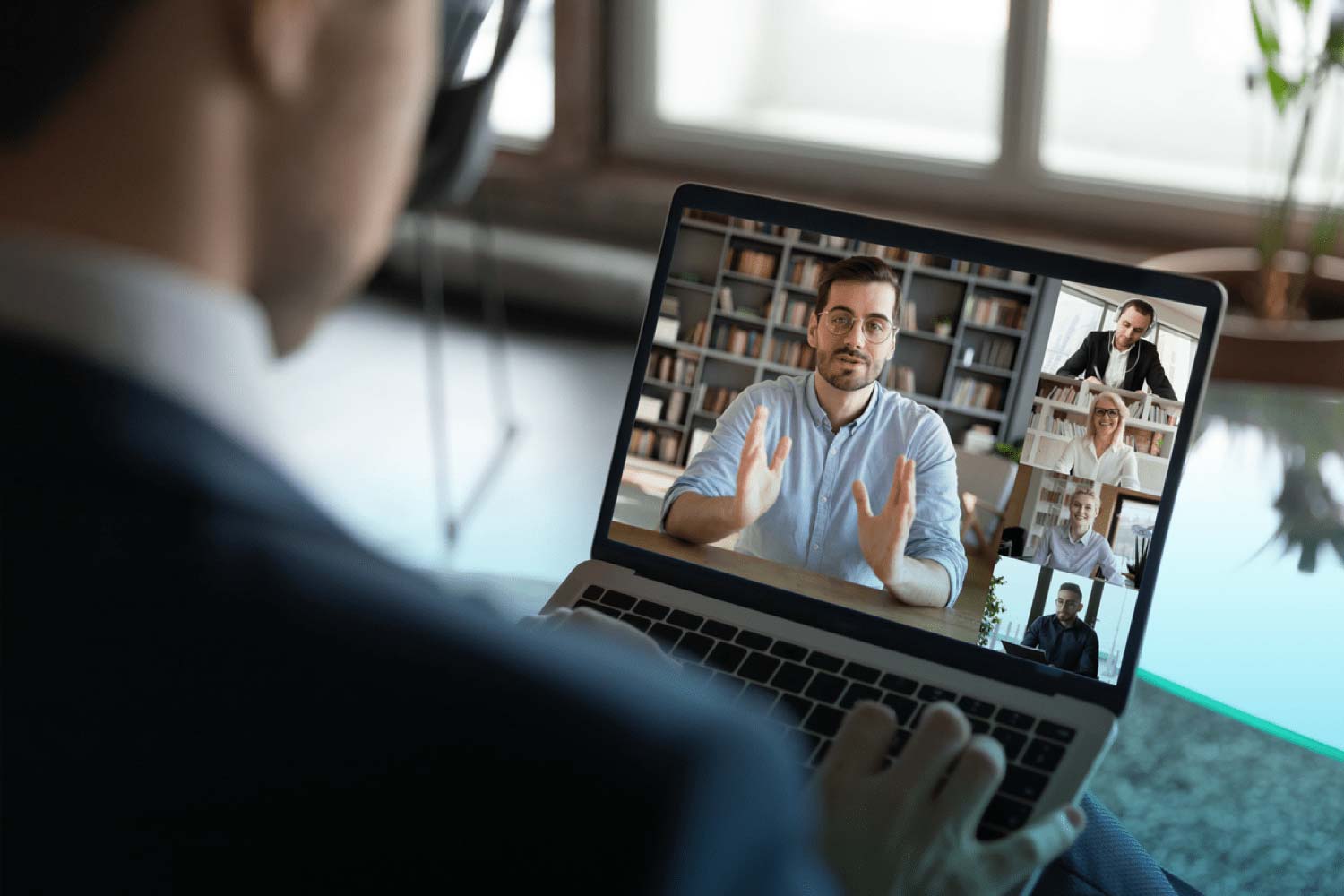 Software training

Our energy management software Pro.Emonio is funded by BAFA with up to 40%. Requirement: It is used as part of an energy management system in accordance with ISO 50001 and serves to continuously improve energy efficiency in the company.

Get to know our energy management software Pro.Emonio in a free 30-minute online introduction.
Evaluate and analyze energy measurement data.
Here's how it works.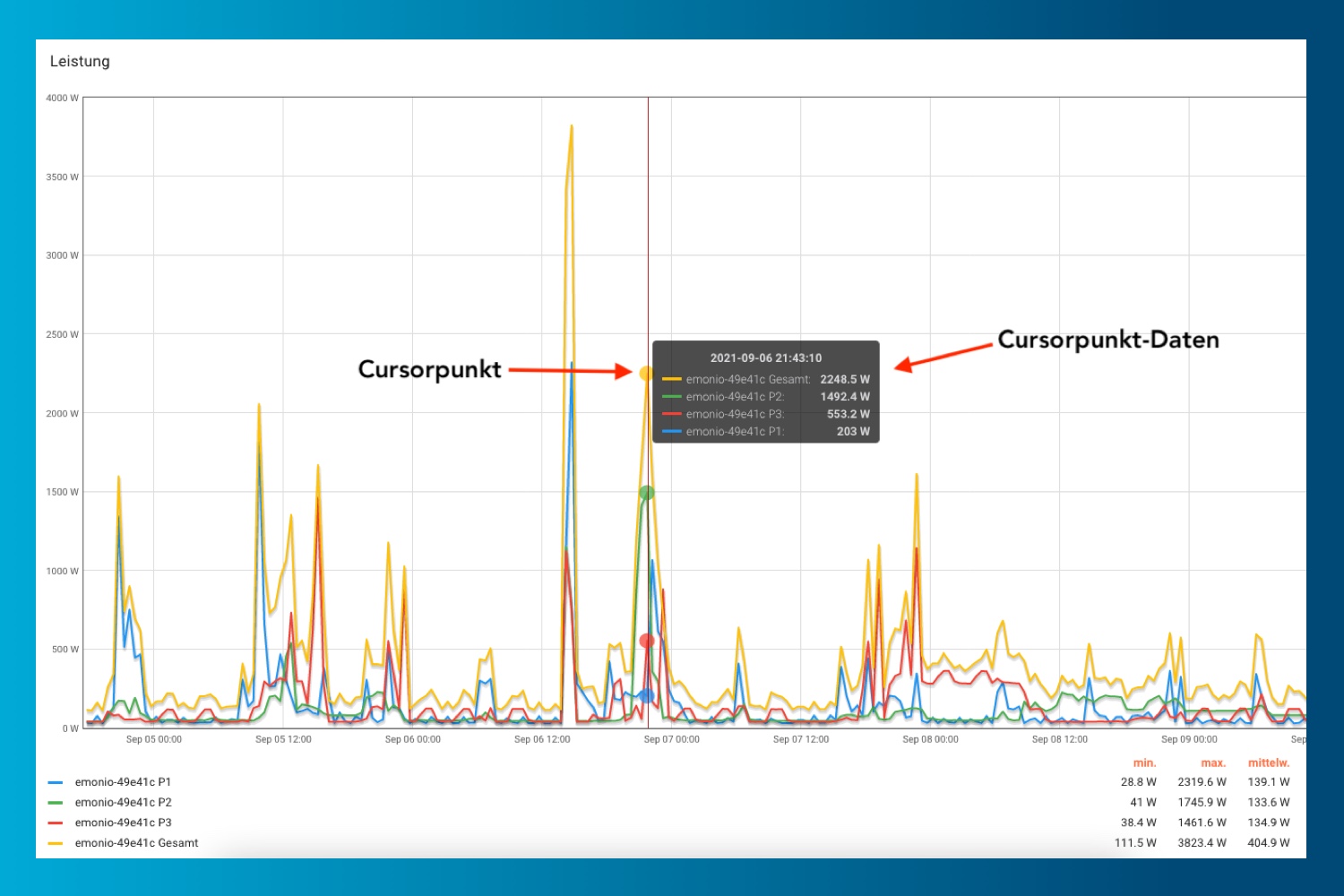 1/5 Read data points
Get your readings quickly and accurately with cursor point data retrieval.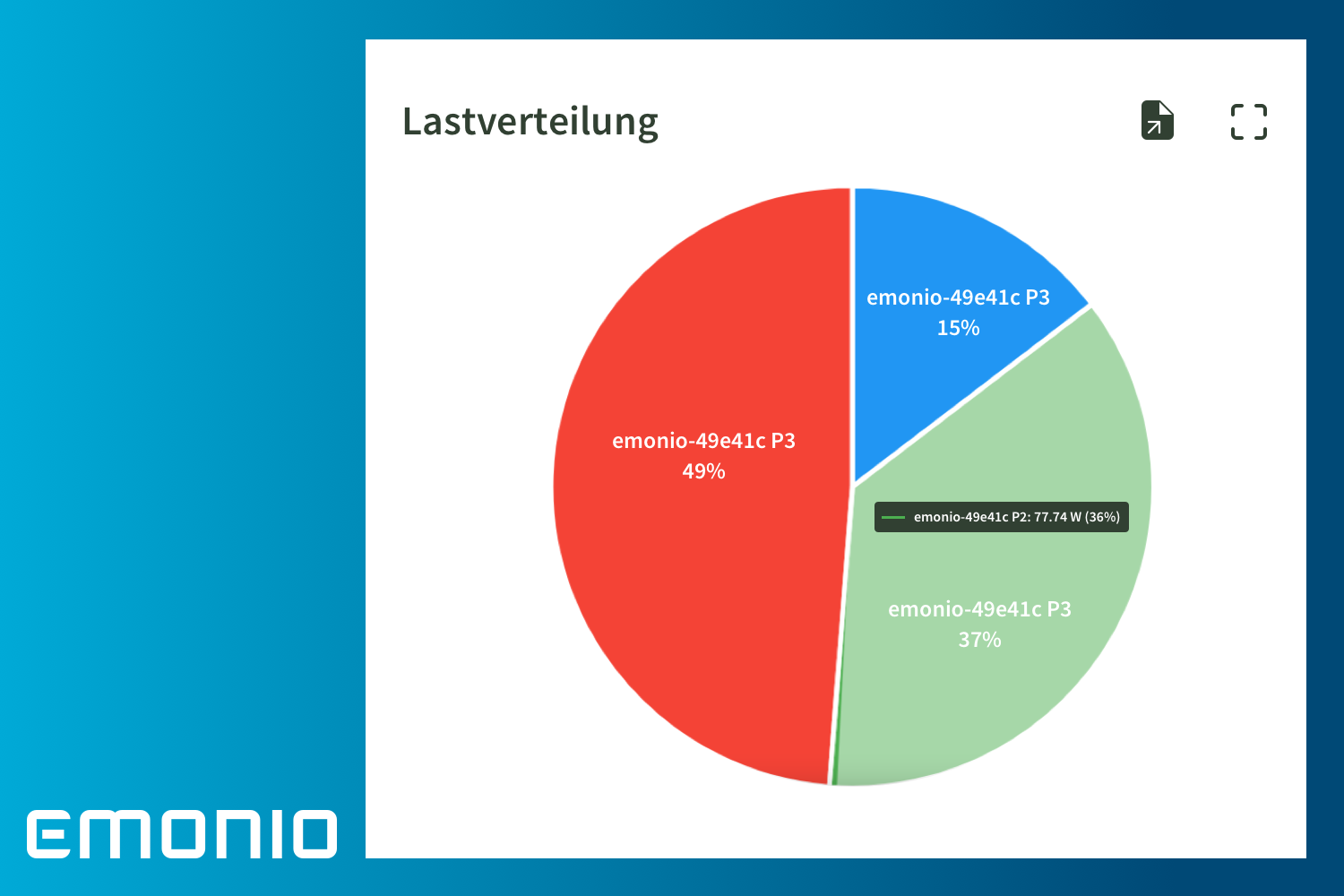 2/5 Create diagrams
Graphically display the load distribution of your 3-phase measurement.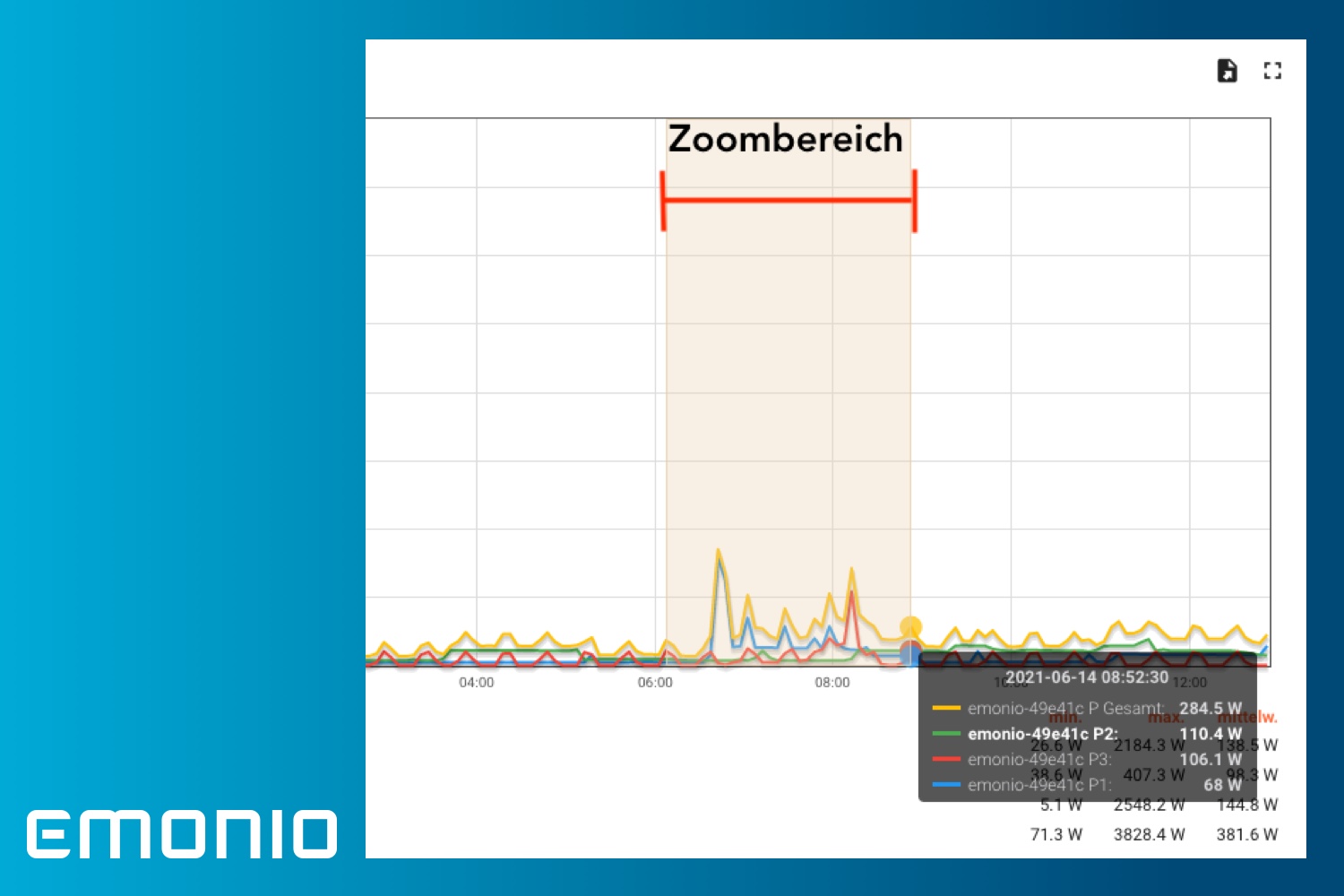 3/5 Use zoom function
WSimply use the mouse to select freely definable zoom areas, e.g. to take a closer look at extreme values.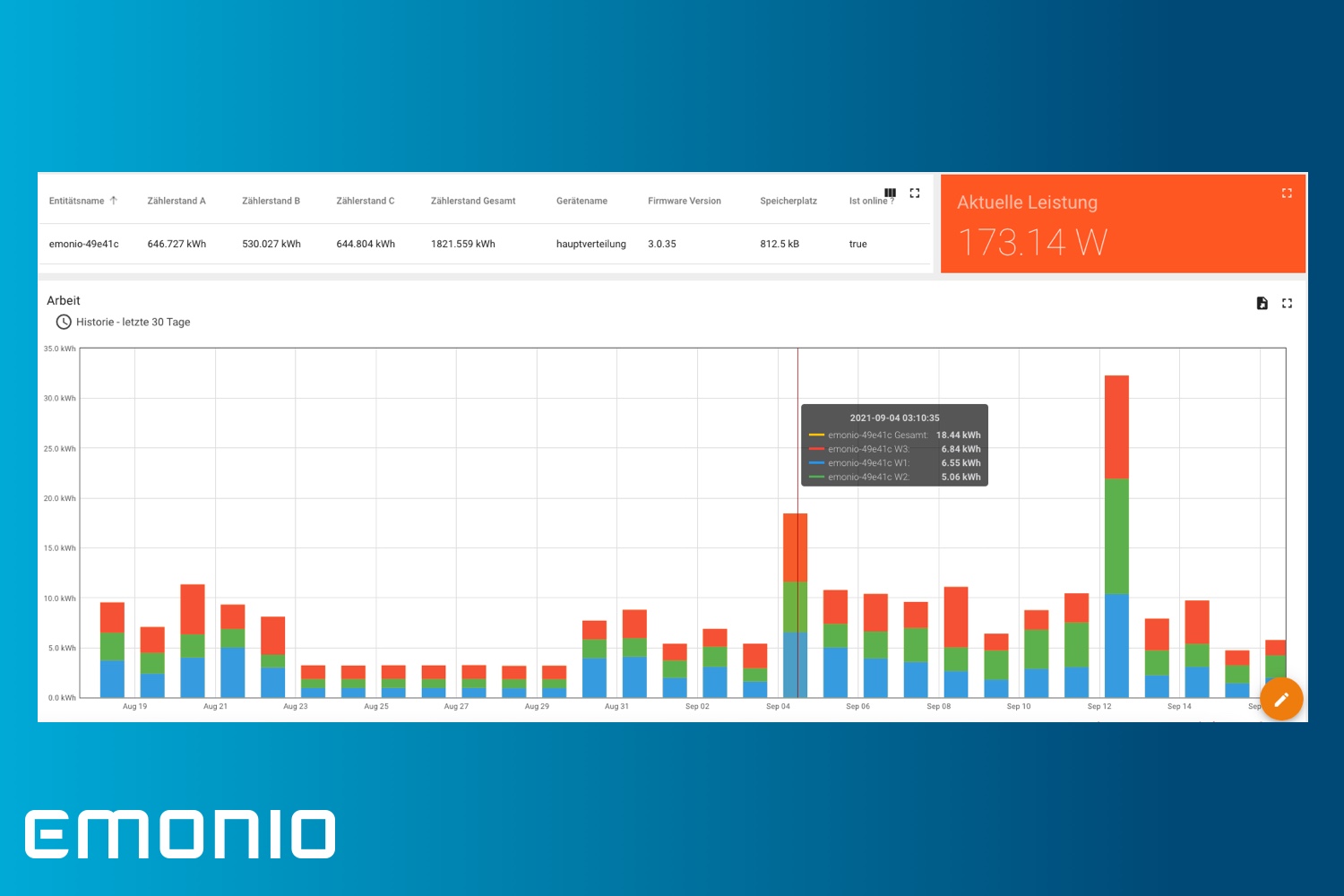 4/5 Create Dashboards
Create your individual dashboard. There are many different predefined elements (widgets) available for this purpose.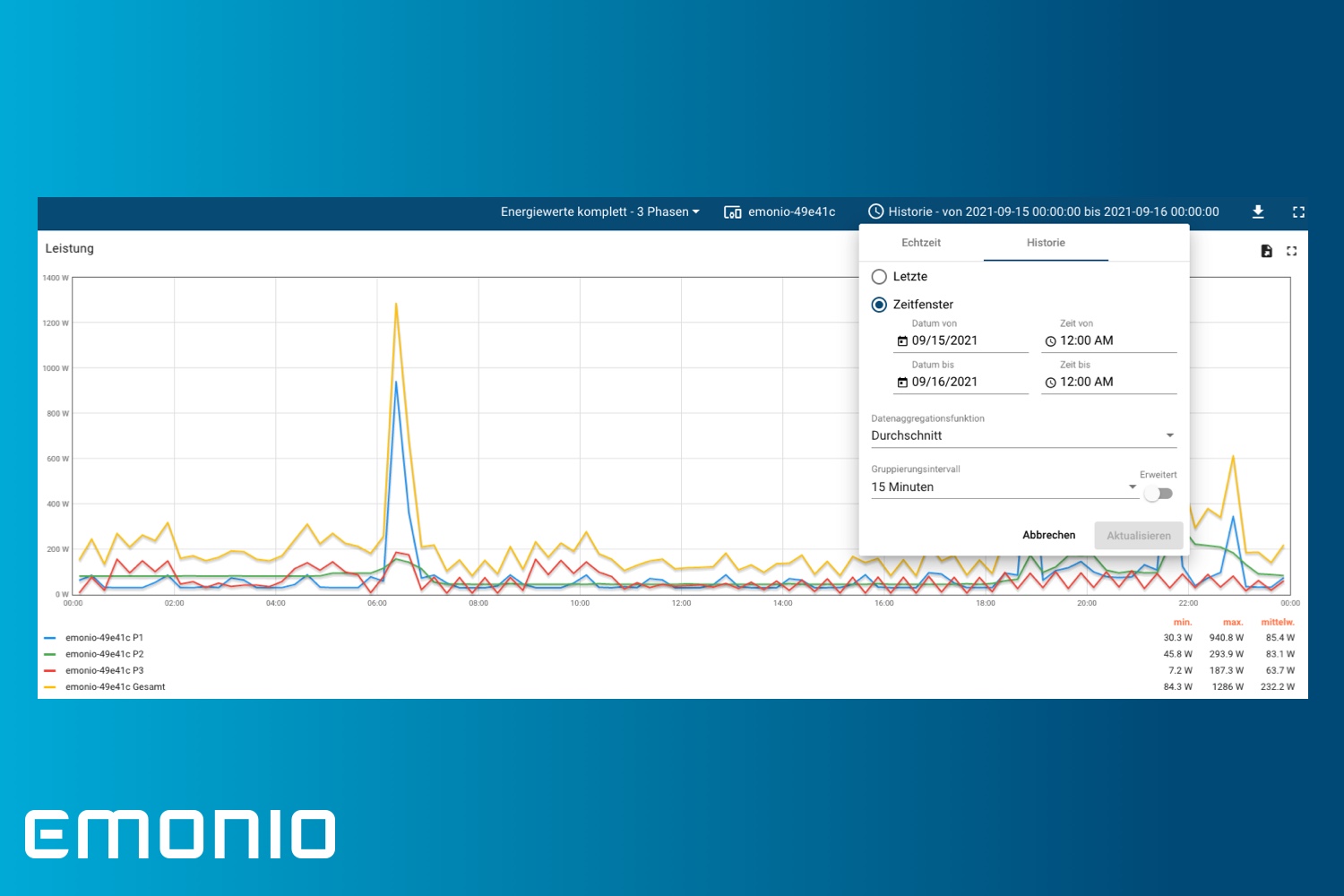 5/5 Select time slot
Track your load profile in real time or select a historical observation period.